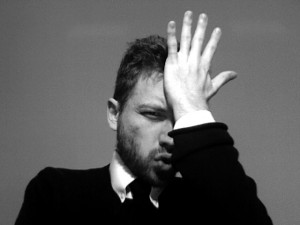 This is a real note I just sent to a new author of a software-development book:
I'm an independent author and software developer. I saw your posting on G+, and it sounded potentially interesting. I signed up for the email to download the ebook, thinking I could review it on my SD blog.

However, by the time I opened the email, the embedded download links had expired, and now your system forbids me from downloading it at all.

The single, solitary thing a new author with a new book needs is attention. Your book needs reviews. It needs people writing about it and telling their friends about. I'll be blunt: sending these people a download link that expires in 20 minutes is extremely stupid.

Now, instead of telling all my colleagues and readers about your book, I'm not going to tell them anything. You lose. Sorry. Better luck next time.